BY ANDREW ROSSOW
For the fifth consecutive month, the digital collectibles (NFT) market has continued to show a significant decline, with sales falling to $495.6 million in July – the lowest level since April 2021. 
According to data from NFT aggregator CryptoSlam, NFT sales have been declining since February, when the sector saw sales hit a staggering $1.2 billion. The average sale in July was just $47, indicating a reduced interest in high-value "blue-chip" NFTs tht continue to remain completely inaccessible to the average consumer.
However, transaction levels have remained high, with June and July recording around 10.8 million and 10.4 million transactions respectively, the highest levels since February 2022.
Developers are still in it
Despite this downturn, developers continue to show interest in the space, deploying millions of smart contracts across Ethereum Virtual Machine (EVM)-compatible chains, suggesting a continued interest in finding broader use cases for blockchain tokens.
This decline in sales does not necessarily signal the end of NFTs. Instead, it points to the growing prevalence of low-barrier NFT sales and the space becoming more accessible to general audiences, who may not want to spend a lot on NFTs right away or are at the stage of (finally) wanting to see something that is accessible, intellectual, and practical for their everyday use beyond the mere "pump, dump, and flip" trading behaviors we haven't seemed to escape from.
In the past 30 days, the top three blockchains to sell the most NFTs were Ethereum at $293 million, Bitcoin at $56.2 million, and Solana at $35 million.
Who's still on top?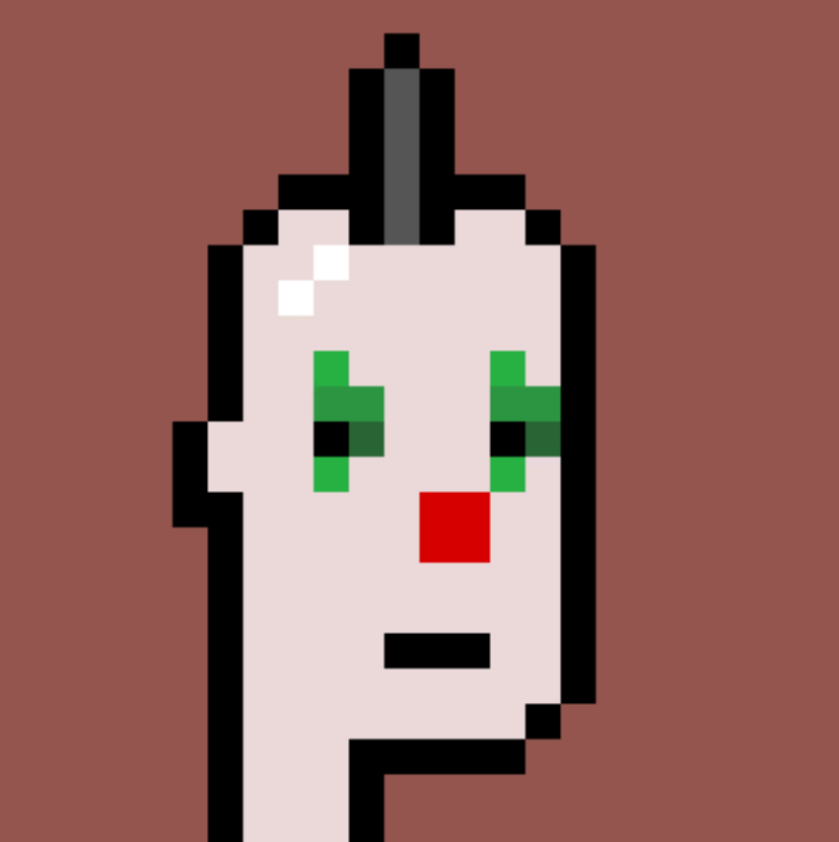 Despite the NFT market's downturn, several positive developments hint at continued industry resilience and innovation. Web3 developers remain undeterred by pessimistic figures, consistently deploying a multitude of smart contracts on EVM-compatible chains, showcasing sustained interest in decentralized applications and Web3 functionalities. Alongside Ordinals launching a non-profit to ensure developers are being properly compensated, top sales and industry innovations are keeping the market steady.
CryptoPunks, one of the earliest and most popular NFT projects on Ethereum, experienced a number of high-profile trades recently, including one from Beeple, who just made his first-ever PFP purchase for $208,000.
Beeple, bought CryptoPunk #4953 for approximately 113.7 ETH (approx. $208,000), according to data from Etherscan on Tuesday.
The decline in NFT sales means that players and builders in the sector have to look for new opportunities to grow again. It's a critical time for the industry, and the next steps will determine whether it sinks or swims.
Yet, one thing remains clear – digital collectibles need to have something more attached to them. The days of flexing hype and over glorified popularity with no underlying substance are over.