Japan Blockchain Week 2023 was officially launched on June 18th, and over the past week, a series of themed events and activities have taken place. As one of the largest blockchain events in Japan, it has attracted Web3 entrepreneurs, investors, developers, media, and government agencies from around the world. The event has also sparked lively discussions on various social media platforms.
In the upcoming episode of Embrace Asia's Twitter space on July 5th, they will have the privilege of hosting esteemed representatives from renowned Web3 organizations and government sectors. Together, they will recap Japan Blockchain Week 2023, sharing their event experiences, market insights, and opinions on the future development of Web3.
Guests
In this twitter space event, we are honored to have: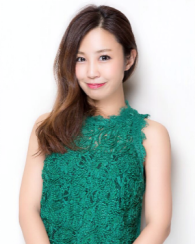 Mai Fujimoto: A founder of JBW ; known by the name "Miss Bitcoin" and with almost 60K followers on twitter. Currently, actively driving the adoption of INTMAX, a Layer 2 solution for Ethereum.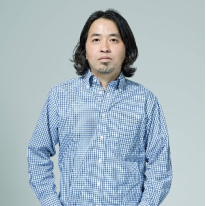 Minoru Yanai: A founder of JBW; BD to produce Japanese IP in the Metaverse world. Served as an advisor and provided support to various projects including Gensokishi, MetaOasis, OpenBlox, Slash, and more.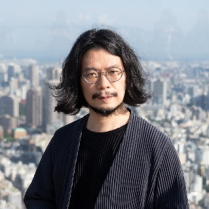 Yu Ayato: A founder of JBW / NFT OG since 2018 / Co-Founder of BAYC Japan, Azuki Japan community. Angel Investor of many Blockchain projects. Creative Director of CloneVerse.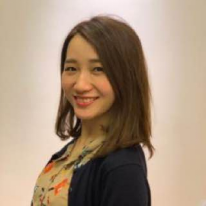 Waka Itagaki: Deputy Director at the Ministry of Economy, Trade and Industry of Japan, responsible for fostering a web3 business-friendly environment in Japan.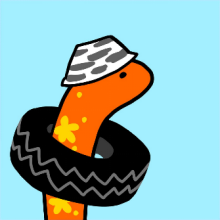 Whiplus: Head of IVS Crypto, which is Japan's largest crypto conference and an investor of Infinity Ventures Crypto (IVC), the most active crypto fund in Japan.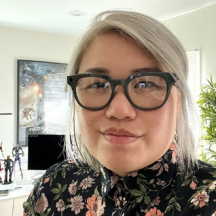 Peggy:Co-founders/Co-CEOs of Gadget-Bot Productions, who have worked on projects like Apex Legends, Last of Us, Call of Duty, Pacific Rim, etc. Gadget-Bot also works on their own IPs like Kaidro: The Awakening, who has top investors like Polygon, MZ, Emurgo Ventures, etc.
About Embrace Asia
Embrace Asia is a Twitter Space series hosted and produced by Foresight News. Collaborating with CoinNess from Korea, Cointelegraph from Japan, AntiAntiNFTS Club from Vietnam, and 9 Cat Digital from Thailand, this program aims to create a platform and community for sharing Web3 cultures, project progress, market trends, and policies and regulations in Asia. It serves as a space to exchange ideas, foster connections, and bridge the gaps in the Web3 space, with the ultimate goal of building a unified Web3 ecosystem.
Since its launch in April, Embrace Asia has published 8 episodes, including a market 101 series covering Hong Kong, Korea, Japan, Thailand, and Vietnam. By engaging with representatives and leading institutions from different Asian markets, we have gained insights into market variations, shared industry dynamics, and explored the future of the industry. As of now, Embrace Asia has garnered approximately 30,000 tune-ins, with the highest number of simultaneous online listeners reaching thousands.
Moving forward, Embrace Asia will continue to produce high-quality content, contributing to the advancement of Web3 in Asia.