This timeline is made by: Foresight News editorial team
Translated by: Leah, Foresight News
The annual event for the crypto industry, Consensus 2023, is about to begin. ForesightNews will partner with OKLink for ongoing coverage and reporting.
April 14th
OKTC will sponsor the hackathon of the Consensus 2023 conference
Foresight News reports that OKTC has announced its sponsorship of the Consensus 2023 hackathon. OKT Chain (OKTC) is a Layer 1 Public Chain developed on Cosmos, compatible with EVM and Wasm, featuring interoperability, high scalability, and low gas fees.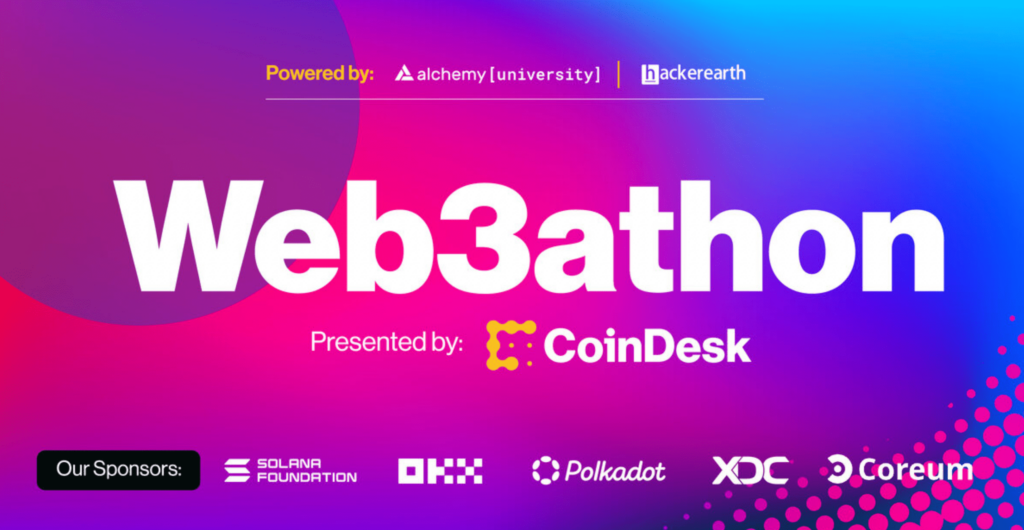 April 20th
Foresight Ventures, together with Sei, Shardeum, and others, will host the "Come to the Consensus Afterparty" event on April 27th
Foresight News reports that Foresight Ventures will be hosting the "Come to the Consensus Afterparty" event in Austin on April 27, in collaboration with Sei Network, Shardeum, HashKey Capital, Hack VC, Aspecta, Polyhedra Network, and Ola. The event will take place from 6:00 pm on April 27 to 12:00 am on April 28.
CoinDesk will be hosting the annual Consensus 2023 conference in Austin, Texas from April 26 to April 28.
April 24th
April 25th