As the "Play To Earn" mode was invented, GameFi started to become a popular topic since then. With the chain games gradually moving into a more mature and established phase, how to better serve the large-scale mainstream players becomes the main problem in terms of the traditional "Play to Earn" mode.
Under this circumstance, what challenges of this industry will encounter and what new mechanism and playing rules need to be designed moving forward? What stage is the GameFi industry at for Asian market? What challenges did the developers face? What players's need might be changed in the future?
GameFi is surely just starts the show! In the latest Embrace Asia Twitter Space event on July 12, we've invited project owners of different sectors of GameFi to share the most updated market trends in Asia to discuss the possible development of GameFi in the future development, as well as the future path of Web3 world.
Guests:
In this Twitter Space event, we are honored to have: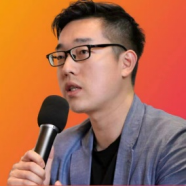 Devon Sun: leader of APAC biz for web3 game intelligence platform Helika.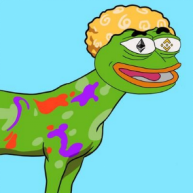 Jisu: Head of Business at Derby Stars.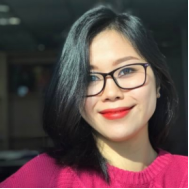 Le Do: Partnership Manager and also a big fan of Monsterra project.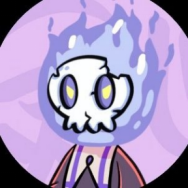 Adam: Community Lead of Yuliverse.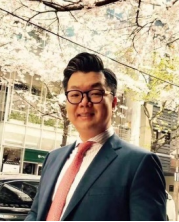 Dominic Jang: Head of Business Development at Oasys.
About Embrace Asia
Embrace Asia is a Twitter Space series hosted and produced by Foresight News. Collaborating with CoinNess from Korea, Cointelegraph from Japan, AntiAntiNFTS Club from Vietnam, and 9 Cat Digital from Thailand, this program aims to create a platform and community for sharing Web3 cultures, project progress, market trends, and policies and regulations in Asia. It serves as a space to exchange ideas, foster connections, and bridge the gaps in the Web3 space, with the ultimate goal of building a unified Web3 ecosystem.
Since its launch in April, Embrace Asia has published 8 episodes, including a market 101 series covering Hong Kong, Korea, Japan, Thailand, and Vietnam. By engaging with representatives and leading institutions from different Asian markets, we have gained insights into market variations, shared industry dynamics, and explored the future of the industry. As of now, Embrace Asia has garnered approximately 30,000 tune-ins, with the highest number of simultaneous online listeners reaching thousands.
Moving forward, Embrace Asia will continue to produce high-quality content, contributing to the advancement of Web3 in Asia.