Compared to the grand vision of Web3, the number of developers striving for it is still far fewer than those in Web2. Therefore, seizing the "critical minority" of developers and strengthening the developer community is not only an urgent task for the growth of Web3 projects' in their early ecosystem but also the core competitive element for a long-term future.
Among the Web3 developer communities, Asia has always been one of the most active one in the crypto industry, with increasing number of group of projects and developers that hold great potential. Whether in past achievements or upcoming development trends, Asia undoubtedly occupies an important position among Web3 developers.
To win developers is to win the world of Web3. In the latest Embrace Asia Twitter Space event on July 26th, we invited developers from various fields and projects in the Asian market to discuss the "Developer Perspectives: BUILD Web3 & Asia's Advantages" theme. Together, we shared the actual situation of Web3 development in Asia and discussed the challenges and advantages that Asian developers possess.
Build Asia! Build Web3!
Guests
In this Twitter Space event, we are honored to have: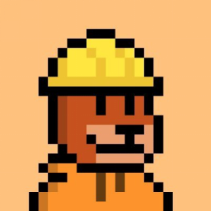 Ye: Co-founder at Merkle Trade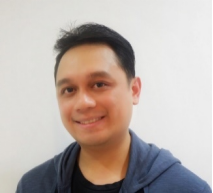 Anton Buenavista: Ecosystem Growth Lead at Pendle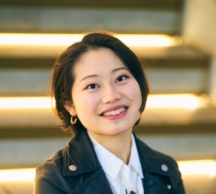 Norika Kizawa: Founder of Cerberus Research, Inc.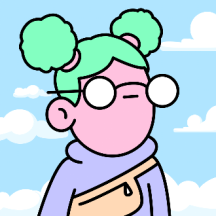 Jessica Chang: Founder of Relation, Author of ERC6239, Data Scientist, and Crypto trader.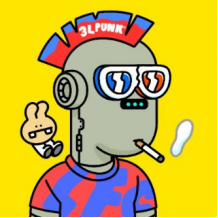 POR: CTO & co-founder from Contribution DAO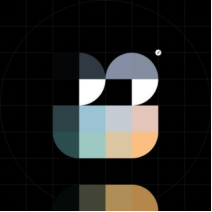 Long Nguyen: Aura Network CTO, Software Architect, NFT & Game lover
About Embrace Asia
Embrace Asia is a twitter space series that hosted and produced by Foresight News. Handing with CoinNess from Korea, Cointelegraph from Japan, AntiAntiNFTS Club from Vietnam and 9 Cat Digital from Thailand, this program dedicates to build a platform and community to share Web3 cultures, projects progress, the market trend, policies & regulations of Asia. It is a place to share thoughts, make connection and bridge the gap of the Web3 space, aiming to build Web3 as ONE.
Embrace Asia has published 11 episodes including the market 101 of Hong Kong, Korea, Japan, Thailand and Vietnam since it launched in April. Together with the representatives and leading institutions from various Asian market, we've learned about the market differences, shared the industry dynamics, and discussed the future of this industry. As of now, Embrace Asia has obtained around 40,000 tune-ins with the highest number of simultaneous online listeners reaching thousands. Embrace Asia will continuously produce high-quality content, contributing to the development of Web3 in Asia.