From the beginning, Bitcoin was born with a global status that beyond nation, states and minorities. The Web3 Conference also carries same mission: connecting people from all over the world and create an equal platform for Web3 practitioners to communicate, to bridge the information gap between regions and to narrow the perceptions, presenting a more comprehensive and global wise overview of Web3 industry. With the multiple tracks and sectors in the Web3 industry, the conference surely creates an open space for to understand, to eliminate differences and to explore the possibility to reach consensus.
When the Web3 swept the world, whether it was Asia, North America, Europe or Africa, every region is trying to make its own Web3 voice to be heard. For the upcoming episode on August 9 of Embrace Asia twitter space, we invited the organizers of Japan WebX and CoinFest, as well as Cyberport Hong Kong, one of the organizers of HK fintech week to discuss about the "Web3 Conference in Asia", sharing their perspectives regarding to the conference goals, existing problems and challenges.
Guest
In this Twitter Space event, we are honored to have: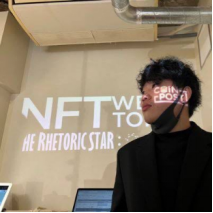 Makoto, Founder of WebX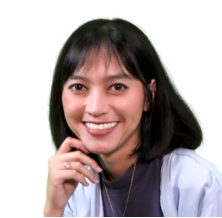 Dhila Rizqia, Founder of Coinvestasi, the organizer of CoinFest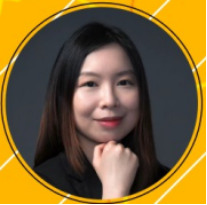 Rachel Lee, Senior Manager of Cyberport, one of the organizers of HK fintech week.
About Embrace Asia
Embrace Asia is a twitter space series that hosted and produced by Foresight News. Handing with CoinNess from Korea, Cointelegraph from Japan, AntiAntiNFTS Club from Vietnam and 9 Cat Digital from Thailand, this program dedicates to build a platform and community to share Web3 cultures, projects progress, the market trend, policies & regulations of Asia. It is a place to share thoughts, make connection and bridge the gap of the Web3 space, aiming to build Web3 as ONE.
Embrace Asia has published 14 episodes including the market 101 of Hong Kong, Korea, Japan, Thailand and Vietnam since it launched in April. Together with the representatives and leading institutions from various Asian market, we've learned about the market differences, shared the industry dynamics, and discussed the future of this industry. As of now, Embrace Asia has obtained around 40,000 tune-ins with the highest number of simultaneous online listeners reaching thousands. Embrace Asia will continuously produce high-quality content, contributing to the development of Web3 in Asia.