Recently, PFP NFT has attracted public attention due to the reputation crisis of Azuki's new Elementals series. Not only has Azuki's floor price been halved, but the entire blue-chip NFT sector has also faced a collapse in both reputation and price. The NFT market has undoubtedly reached a turning point.
Under these circumstances, what does the current market dilemma facing the NFT market mean? What are practitioners' opinions regarding this situation? What stage has the NFT market achieved in Asian markets? What new changes are worthy of attention? How should NFT embark on a new path supported by actual scenarios and real applications?
In the upcoming episode of Embrace Asia on July 19th, we are pleased to invite various guest speakers from different NFT sectors. Together, they will focus on "The Chemistry of NFT & Asia" to share the latest trends in the Asian market and explore the possibilities of NFT's future development in Asia.
Guests
In this twitter space event, we are honored to have: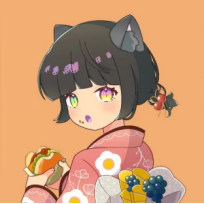 Ariel:  HashKey NFT – Community BD Director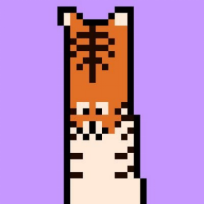 Akim: VeryLongAnimals Founder/Artist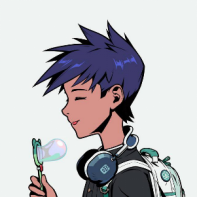 Tin: NFT lover, building SeekHYPE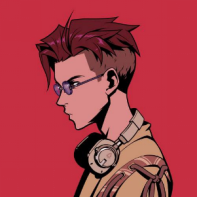 HatoETH: Founder of HatoGenesis
About EmbraceAsia
Embrace Asia is a twitter space series that hosted and produced by Foresight News. Handing with CoinNess from Korea, Cointelegraph from Japan, AntiAntiNFTS Club from Vietnam and 9 Cat Digital from Thailand, this program dedicates to build a platform and community to share Web3 cultures, projects progress, the market trend, policies & regulations of Asia. It is a place to share thoughts, make connection and bridge the gap of the Web3 space, aiming to build Web3 as ONE.
Embrace Asia has published 8 episodes including the market 101 of Hong Kong, Korea, Japan, Thailand and Vietnam since it launched in April. Together with the representatives and leading institutions from various Asian market, we've learned about the market differences, shared the industry dynamics, and discussed the future of this industry. As of now, Embrace Asia has obtained around 30,000 tune-ins with the highest number of simultaneous online listeners reaching thousands. Embrace Asia will continuously produce high-quality content, contributing to the development of Web3 in Asia.