By Sander Lutz
"The Highest of Stakes," a new documentary, attempts to give voice to advocates and critics of the controversial HEX founder. But how much is really up for debate?
On a recent Friday evening at a downtown Los Angeles multiplex, a flock of men in bright neon weaved their way through crowds of pink-clad "Barbie" revelers and fedora-donning, would-be fathers of the atomic bomb, en route to a screening that featured their own hero.
Their protagonist of choice was Richard Schueler, aka Richard Heart, the gaudy crypto shock jock best known for founding HEX—a cryptocurrency that gained both steam and fraud accusations in equal measure after launching in 2019 with promises of 1,400% returns.
It was premiere night for "The Highest of Stakes," a documentary about Heart that—according to one high-octane trailer—promised to interrogate whether the man had engineered "the investment of a lifetime" or "the steal of the century."
Most audience members didn't need any help figuring that one out. The overwhelming majority of them were self-described "Hexicans," loyal disciples of Heart often recognizable by their dress in magenta and orange, HEX's signature colors.
As they mingled outside before the premiere, buzzing with prom night giddiness, some Hexicans posed with a poster for the movie that prominently features Heart at center, his face caressed by the jewel-laden hands of an unseen woman.
The documentary's directors, Grant Peelle and Patrick Moreau, were intent on crafting a nuanced portrait of their subject, Moreau told Decrypt—one unafraid to pose hard questions both to Heart's advocates and detractors.
"I think that we're gonna have people on both sides," Moreau said when asked how audiences might respond to the film. "It'd be my hope that it's pretty darn close to 50/50."
What exactly that's supposed to mean got a little murkier three days before the film's premiere, when the SEC filed a slew of charges against Heart. The agency alleged that the YouTube personality fraudulently spent over $12 million worth of investor funds on exorbitant luxury goods, "recycled" investments in HEX's presale to falsely inflate the token's early success by almost 2,000%, and sold more than $1 billion worth of unregistered securities.
Moreau said he was excited by the development, which he believes will make his movie more timely in its exploration of the events that precipitated the SEC charges.
"I think the film will help people make more sense of what's going on," he said.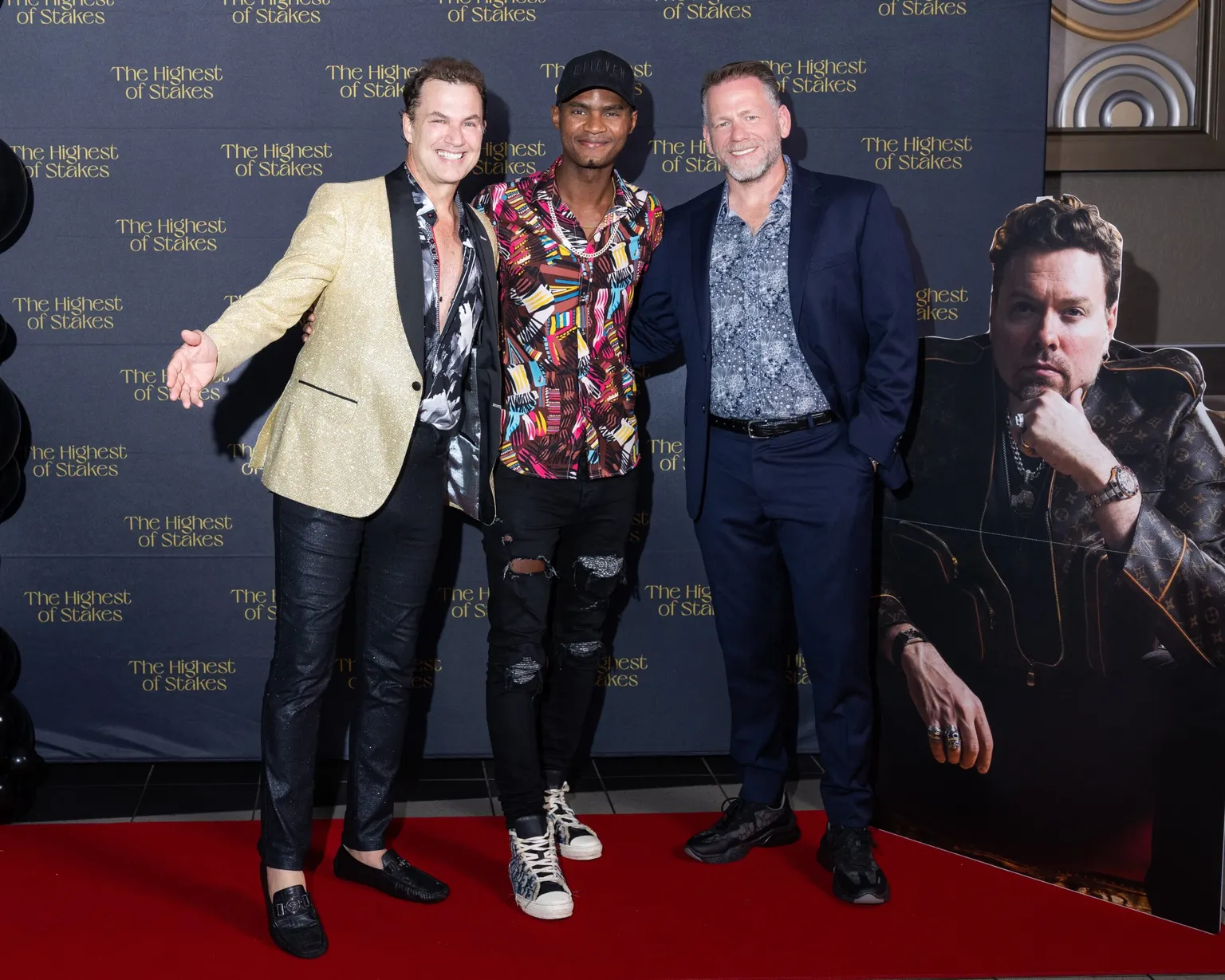 Asked whether he or the film had any perspective on whether Heart in fact defrauded HEX holders or otherwise knowingly deceived them, Moreau demured, saying he had no legal background and therefore no legal understanding of fraud. Further asked how he would feel if a viewer elected to invest in HEX after viewing his film, Moreau said all potential crypto investors should always do their own research. Apparently, therefore, that research should not consist primarily of viewing "The Highest of Stakes."
That wouldn't be for lack of access. Moreau and his co-director have been speaking with Heart since August 2021, and the crypto founder was an active participant in the film's creation.
During production on "The Highest of Stakes," Heart and the movie's production team traveled around the globe to film numerous scenes on-location, including multiple helicopter rides and high-speed car sequences. Interviews with Heart were shot in settings including an underground cave, a European castle, and a coastal Spanish estate. 
The film's producers say they raised an initial $1 million budget for the film from private investors. They also, however, solicited donations from the crypto community to bolster that budget. Crypto donations, sourced largely from the HEX community, soon amounted to over $1 million, according to Moreau, more than doubling the total outlay.
This additional funding allowed production to "scale up" in fun ways, Moreau said. The production team, for instance, acquired and made use of a Russian Arm, a gyro-stabilized crane mounted on the roof of a car that's been used to film action sequences for multi-billion-dollar franchises including "Mission: Impossible," "Fast and Furious," and "Wonder Woman." 
Moreau insists that neither the film's slew of crypto donors nor its proximity to Heart impacted its essential ability to "take on Richard and take on HEX." He also is careful to point out that Heart himself did not fund the film—although sometimes, Heart would reimburse production for private flights and luxury stays booked on his behalf.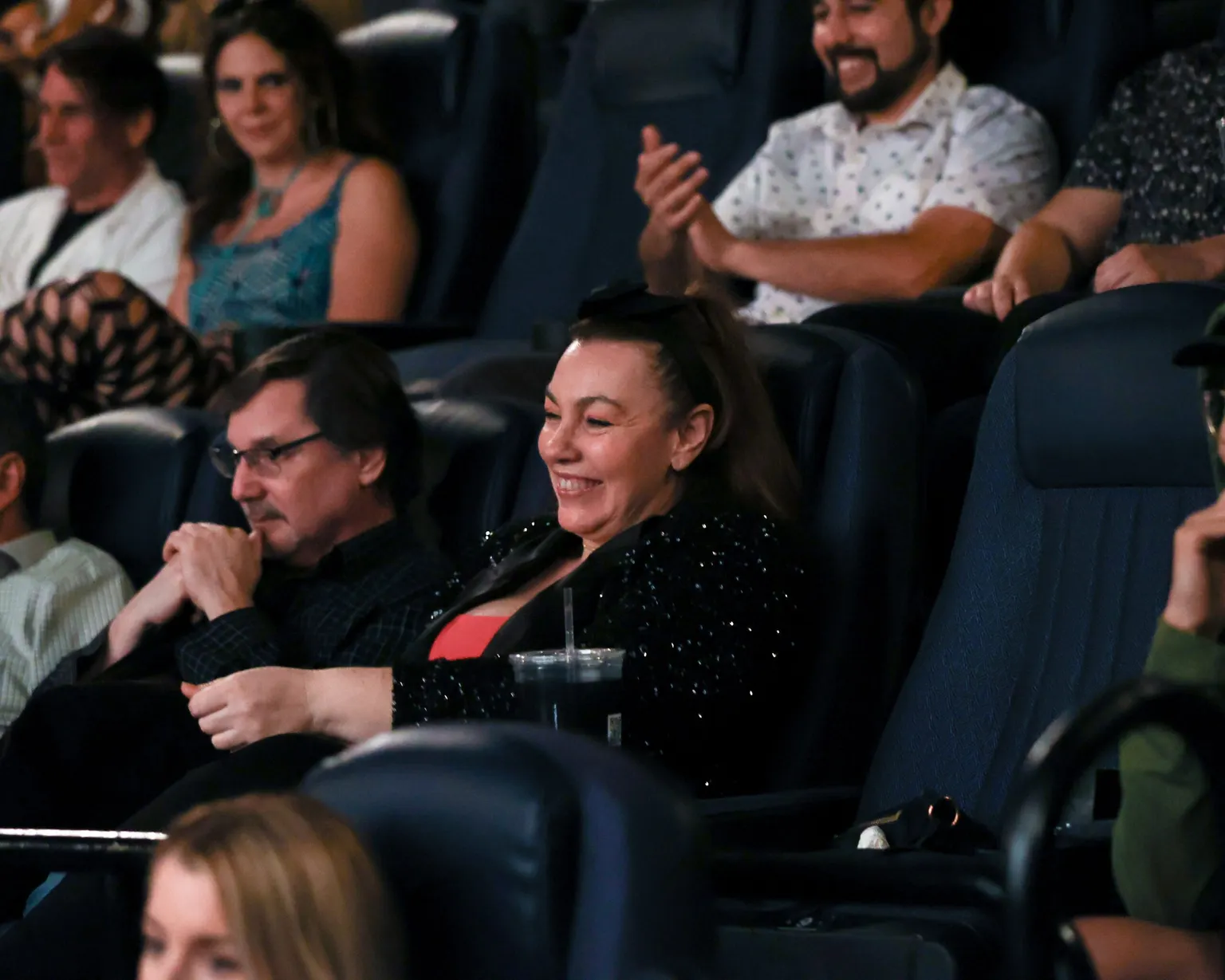 Decrypt attempted to get Heart's perspective on the film and the SEC charges. Representatives for the film said that Heart would answer Decrypt's questions via email only, but the HEX founder ultimately did not follow through despite repeated attempts to obtain the responses.
"The Highest of Stakes" does platform some critics of Heart's. But those criticisms tend to fixate on HEX's underlying value and the trustworthiness of cryptocurrency versus fiat money, not Heart's conduct in allegedly deceiving his investors with intent and stealing their funds to bankroll his ostentatious lifestyle.
Moreau says the film is fundamentally about cryptocurrency in general, not Heart in particular: that, by 50/50, he means he hopes 50% of audiences come away with a positive view of crypto as something worth learning more about. That's a dangerous conflation to make, though: for years, leaders in crypto have warned that Heart's financial products are scams, more similar to pyramid schemes than something like Ethereum.
Inescapably, as the film's premise and marketing rightfully suggest, "The Highest of Stakes" really is about Heart. It swings from praising him as a benevolent genius to condemning him as an evil one; the possibility that the man—who regularly invokes his claimed penis size as evidence of his investing bona fides—is anything less than a world-historical figure is never examined.
In the time since the SEC announced its charges against Heart, the HEX.com website has not been updated to warn potential investors of the pending litigation, or even to contextualize it. It does, however, now prominently feature the trailer for "The Highest of Stakes," and a link to buy tickets.