It's time to sign up to watch the summit live on 19–20 September: https://www.blockchainlabs.org/week2023/live. Earn points and stand the chance to win prizes:
Top point earner: Canon EOS 200D II
2nd-3rd: PS5 Digital Edition
4th-6th: Gaming chair
7th-21st: Gaming keyboard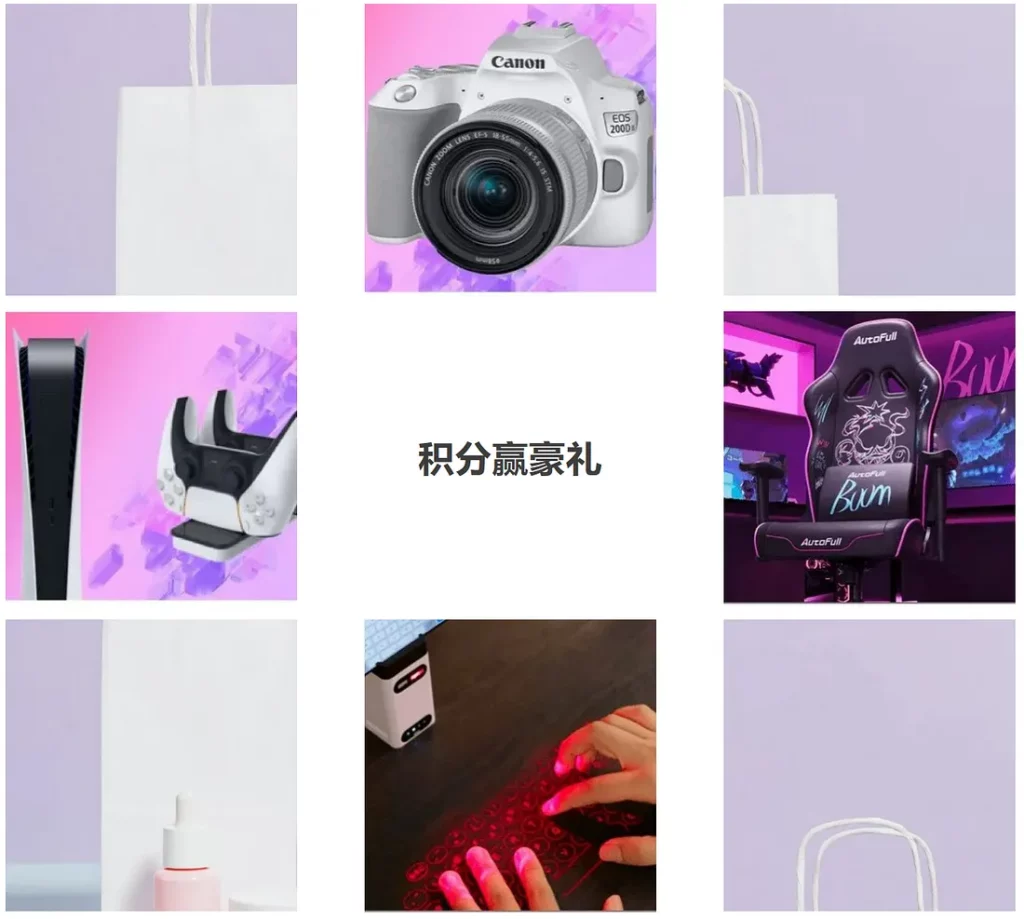 2023 Shanghai International Blockchain Week returns in-person with the theme of "Blockchain New Economy: Future Web3.0", taking place from September 15 to 20 at Hongkou District, Shanghai. Featuring Hackathon, Open Day, the Ninth Global Blockchain Summit and other independently organized side events, the Blockchain Week unites top entrepreneurs, investors, developers, industry experts and scholars, providing an unparalleled opportunity to network, share and learn.
Here are some of our speakers we'd like you to know:
Dr. Feng XIAO, Chairman of Wanxiang Blockchain
Peter Yan, Chief Executive Officer, Hong Kong Cyberport Management Company Limited
Duncan Chiu, Legislative Council Member (Technology & Innovation Constituency)
Henry Ma, Executive Vice President and Chief Information Officer of WeBank
Jiannong CAO, Otto Poon Charitable Foundation Professor in Data Science and the Chair Professor of Distributed and Mobile Computing in the Department of Computing at The Hong Kong Polytechnic University
Zhiguo HE, Fuji Bank and Heller Professor of Finance at the University of Chicago Booth School of Business
Yat Siu, Co-Founder and Executive Chairman of Animoca Brands
Ming ZENG, Ex CSO of Alibaba Group
Hongfei TIAN, Co-founder of Vision Ventures
James Shen, Hash Global Founder
Ivy Peng, Founder of Zillion Intelligence
Leo Lin, aitos.io CEO
Ryo Matsubara, Oasys Pte. Ltd. Representative Director
Yuan GAO, Head of Growth at Helium Foundation
Adam SONG, SharkTeam Co-Founder
Xiankun WU, Co-founder of rct.ai
Ethan Sun, MyShell Co-founder
Chen YU, President and Co-founder of YeePay
Ming SHI, Founder & CEO of HOTDOG
Tory Xu, Principal Tech Strategist of Microsoft
Ming WU, CTO of Shanghai Tree-Graph Blockchain Research Institute
Harriet CAO, Bianjie Founder & CEO
Blue, SlowMist CTO
Kiki, Co-founder of INOVAI TECH
EO HAO, Founding Partner of FutureMoney Group
Ben Goertzel, CEO of SingularityNet
Emma Cui, Longhash Ventures Cofounder and Managing Partner
Kang LI, Chief Security Officer of CertiK
Roger Brogan, Director of Solutions Architector at Chainlink Labs
Jens Groth, Principal Researcher of DFINITY Foundation
Yilin HU, Associate Professor, Department of the History of Science, Tsinghua University
Peter Vessenes, C6E Founder
…And many more!