January 19th to 20th,2023, on the occasion of the Spring Festival, AFFLUX wishes you all the best and happy Lunar New Year. With this warm atmosphere, AFFLUX will join hands with various WEB3 projects to enjoy an industrial communication feast.
The DemoDay will incorporate dozens of co-organizers from the crypto field and nearly 100 venture capital, dozens of media outlets, and more than 100 Web3 early-stage projects. It is expected that the DemoDay will involve more than 1 million people that covering the vast majority of Web3 users and Web2 users who are interested in this field.
Exclusive Sponsorship: OKX
This Demo Day is exclusively sponsored by OKX.
OKX is the world's leading digital asset finance & Web3 service provider.
AFFLUX appreciating OKX's fully supporting!
Technical support: Amazon Cloud
The high-quality projects of this Demo Day event will receive free cloud resources provided by Amazon Cloud Technology, and the final evaluation right belongs to Amazon Cloud Technology. AFFLUX is also grateful for the technical support of Amazon Cloud Technology!
SHORTLISTED PROJECTS
Today, AFFLUX officially announced the list of shortlisted projects for this Demo Day!
The following are 57 high-quality projects selected from nearly 200 submitted projects, All are in an random order.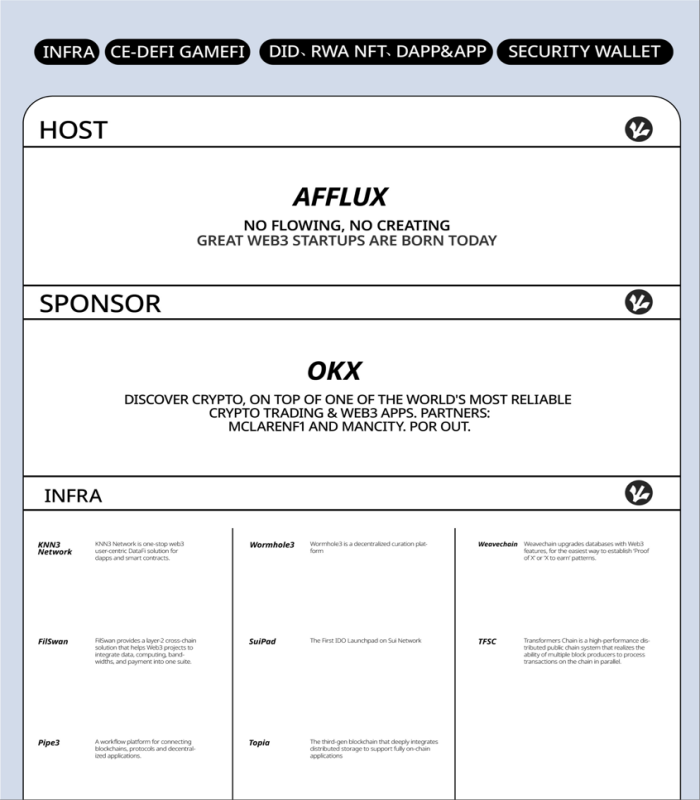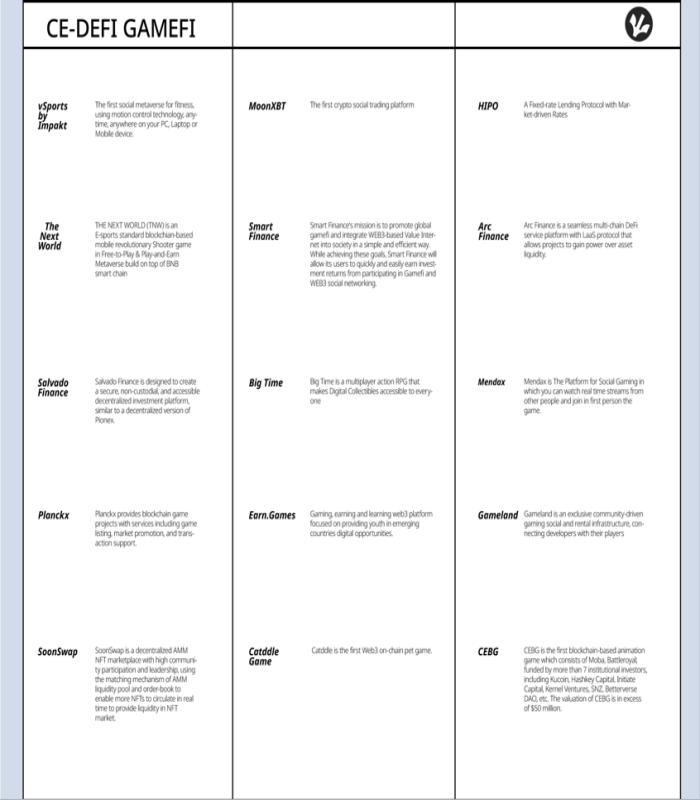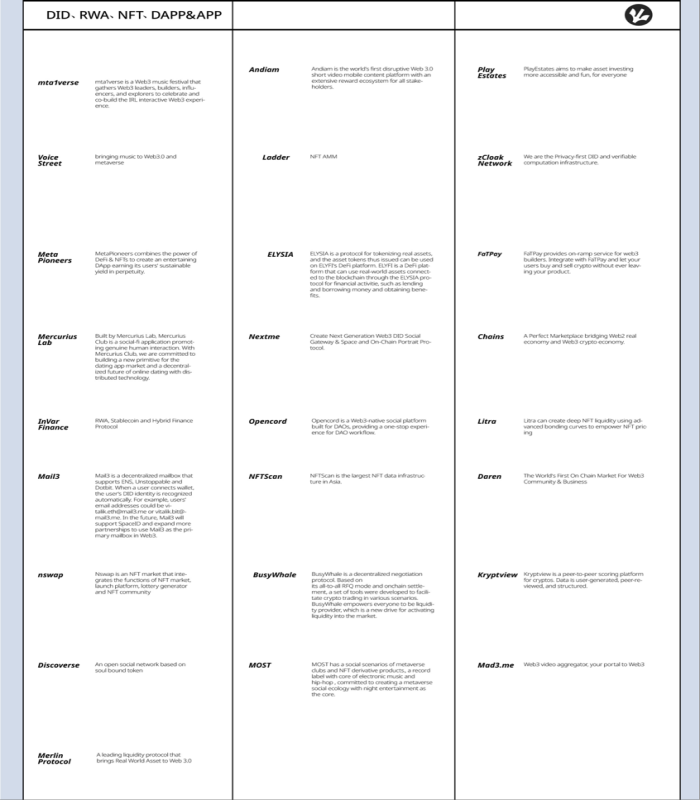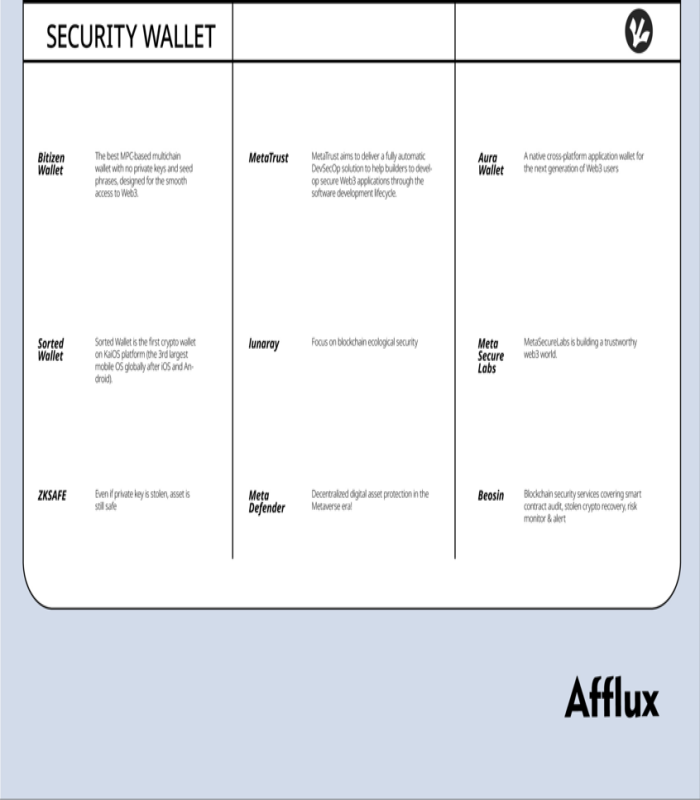 Congratulations again to the shortlisted projects of this Demo Day, and look forward to your wonderful performance on Demo Day!
If your project is not shortlisted or you missed the registration time, please continue to pay attention to AFFLUX's future activities. We will hold different Demo Days in 2023, and look forward to seeing you again! Project parties and investment institutions are also welcome to contact us to discuss any potential cooperation!
JUDGES
18 judges attended this Demo Day. They are all investors or researchers from world-renowned Web3 venture capital institutions. Thank you for your support and participation!
The following is the lineup of judges for each track on Demo Day: (in no particular order)

According to the professional opinions of the judges, we will select three winning projects from each of the above four track sessions. AFFLUX will incubate these projects in depth to help them develop rapidly.
At the same time, all the project information, investment and financing information, cooperation demand information and a complete Demo Day review of this Demo Day will be published on the AFFLUX official website after the event, please feel free to browse.
Co-host 、Venture Capitals 、Media

AFFLUX
AFFLUX was jointly launched by encrypted VCs, long-term entrepreneurs, and American university professors. At present, there are more than 300 Web3 projects, more than 100 VCs, and 15,000+ community members in the AFFLUX cooperation ecosystem. AFFLUX means never-ending flow. We empower more early-stage projects through active resource flow and customized services throughout the life cycle, and support project development with a diversified and extensive resource network. We will provide our partners with all the resources we can.
CONTACT DETAILS
Twitter:

Telegram Group: