SuperWeb3 hosted the 4th Online Demo Day on Feburary 6th, 2023 on ZOOM. There were 14 Web3 start-ups from around the world and 135 Web3 investors registered for the event. The start-ups are building products in GameFi, Infrastructure, Metaverse and Utility. All 14 start-ups showcased their innovative products to potential investors.
More than 60 Web3-focused investors attended the online roadshow, and several investors who were unable to attend requested a screen recording of the event from SuperWeb3. Investors asked for detailed information on a few start-ups. Right after the event, all startups received investors' invitation for follow-ups. SuperWeb3 promptly facilitated communications between investors and start-up founders.
Investors in SuperWeb3 include: Sequoia Capital, Tiger Global, DST Global, Coatue, Fidelity Investments, GGV Capital, MatrixPartners, IDG Capital, Dragonfly Capital, PolyChain Capital, Electric Capital, Fabric Ventures, Galaxy Interactive, Breyer Capital, Spartan Group, Cumberland, Outlier Ventures, Avatar Ventures, FlowTraders, OKX Blockdream Ventures, Huobi Incubator, Kucoin Ventures, Gate Ventures, MEXC Global, Gaoling Ventures, Qiming Ventures, SWC Global, Hony Capital, BAI Capital, etc (in no particular order).
SuperWeb3(https://bit.ly/SuperWeb3) is a financial advisor and event organizer focusing on Web3.0. It hosts both online and offline fundraising events for Web3 start-ups and investment funds, including Web3 LP/GP Closed-Door Meeting, Web3 Start-up Demo Day, etc. SuperWeb3 is committed to helping Web3.0 start-ups around the world to raise capital and connecting Web3 GPs to more LPs. Start-ups wishing to join future events may send a WhatsApp message to +6591260937.
Web 3.0 start-ups participating in the Feburary 6th event include:
Numen Cyber: Web3 On-Chain Security SaaS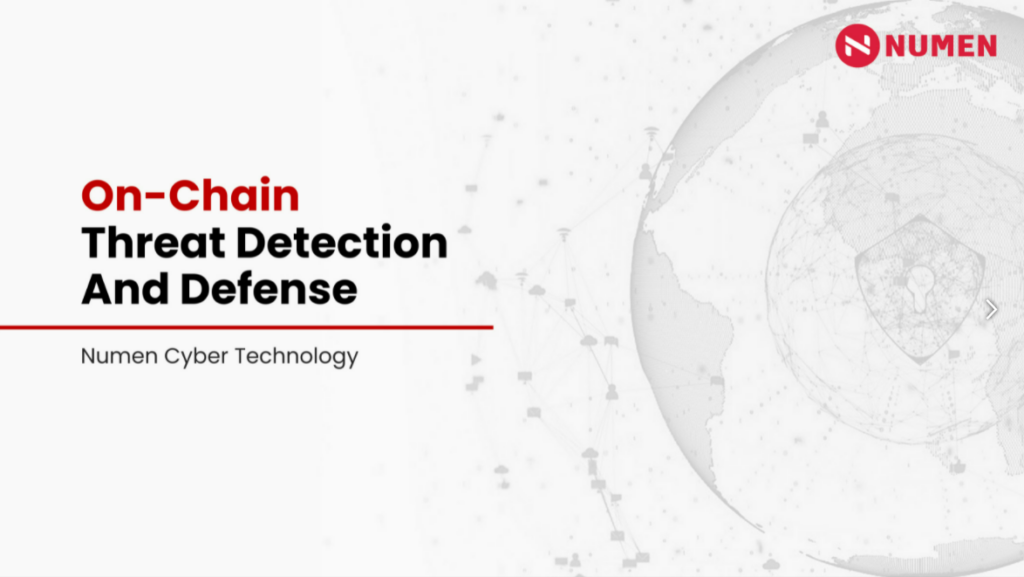 NearBlocks: No. 1 Block Explorer on NEAR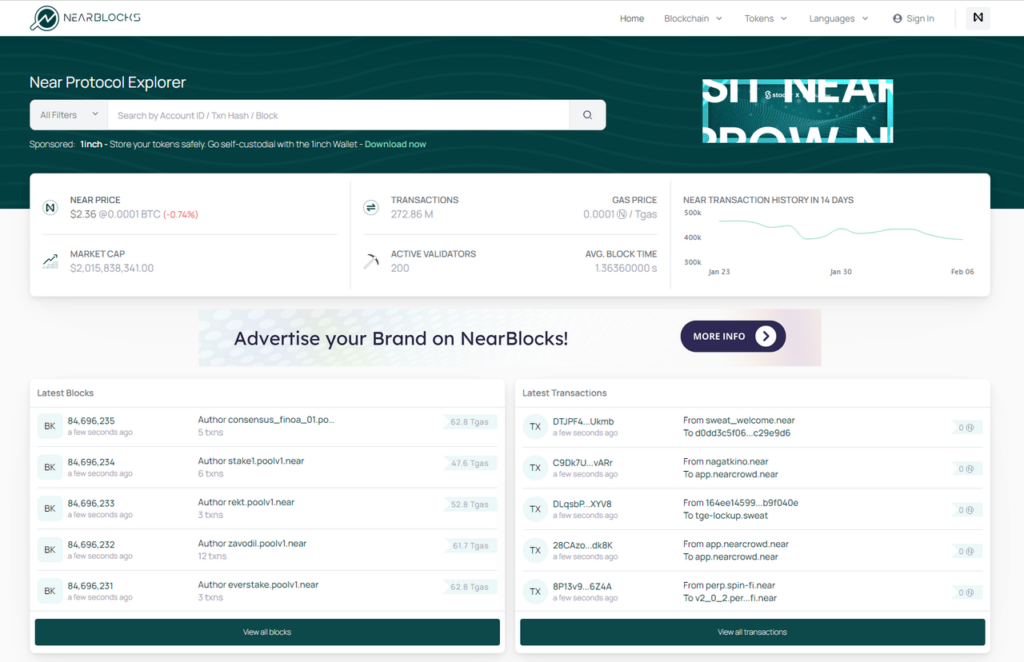 Insert Stonks: Web3 Gaming and Monetization Engine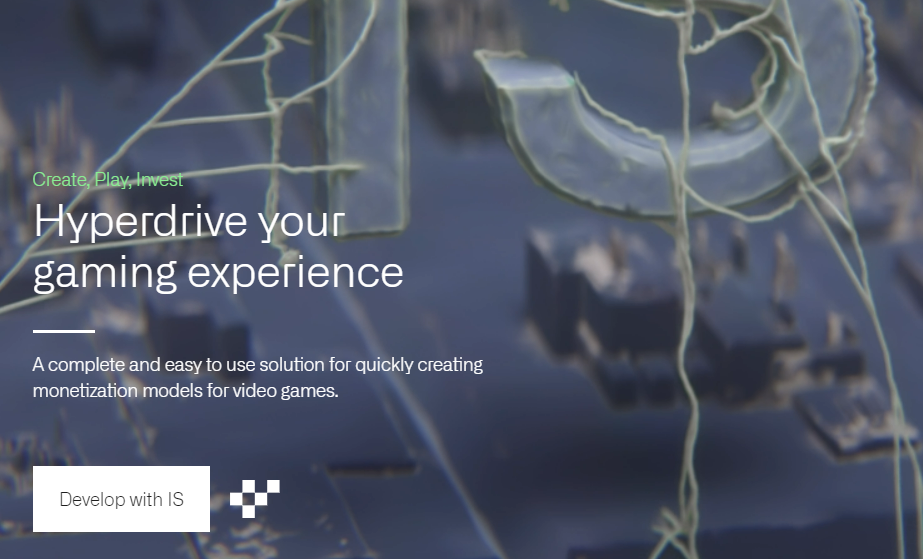 AI DAO: Decentralized AI and Builder Community
https://aidao.finance/index.html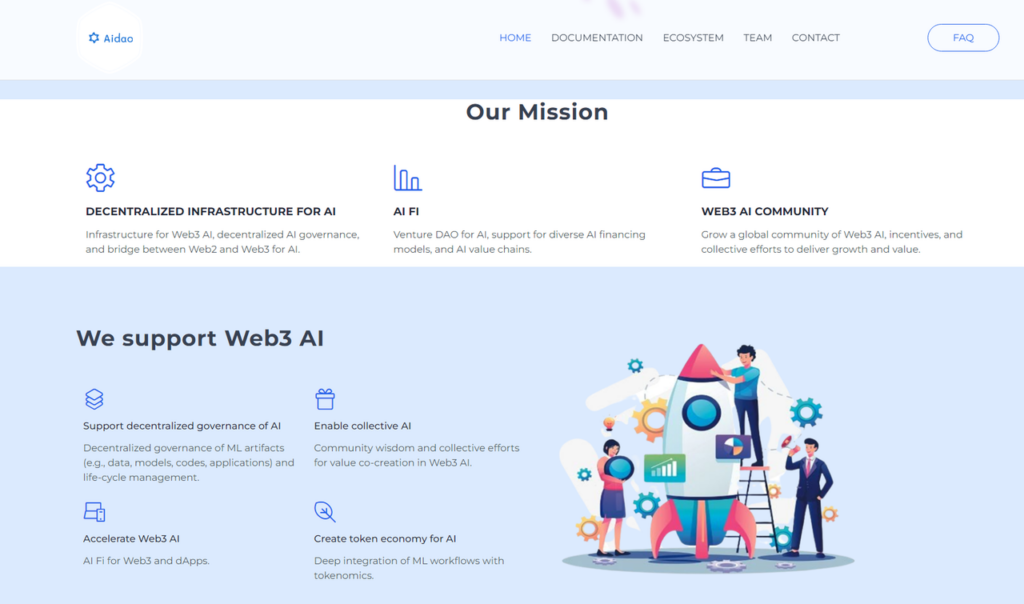 KuSwap: A Leading DEX on KCC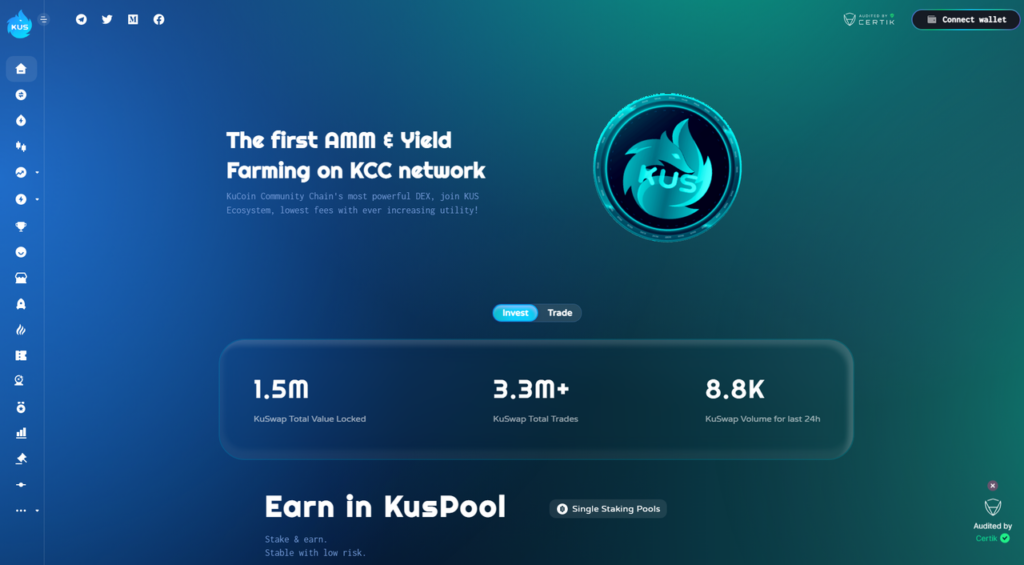 Aradena: Animoca-Backed Game with $1.5M Revenue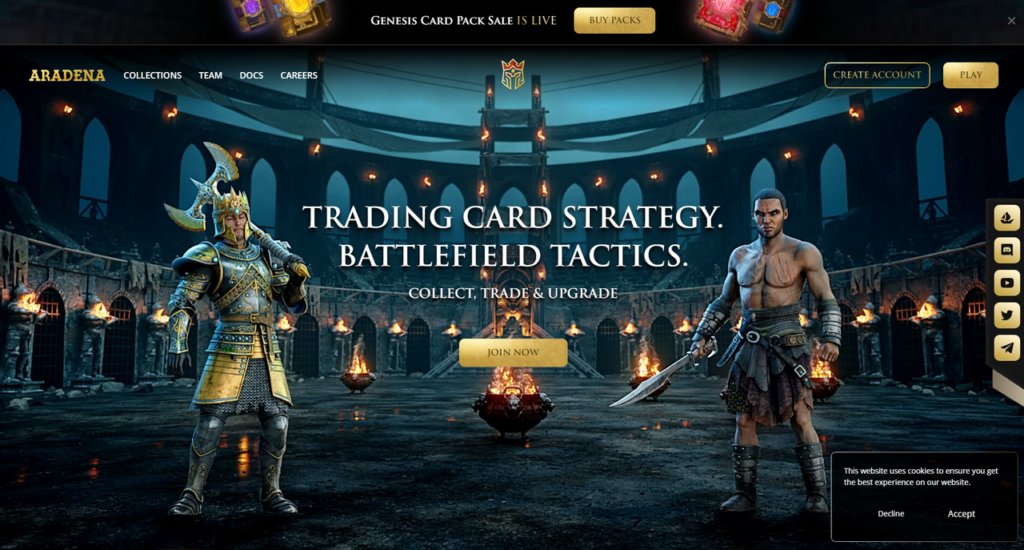 Metamorph: Web3 Version of a Popular Game, The Sims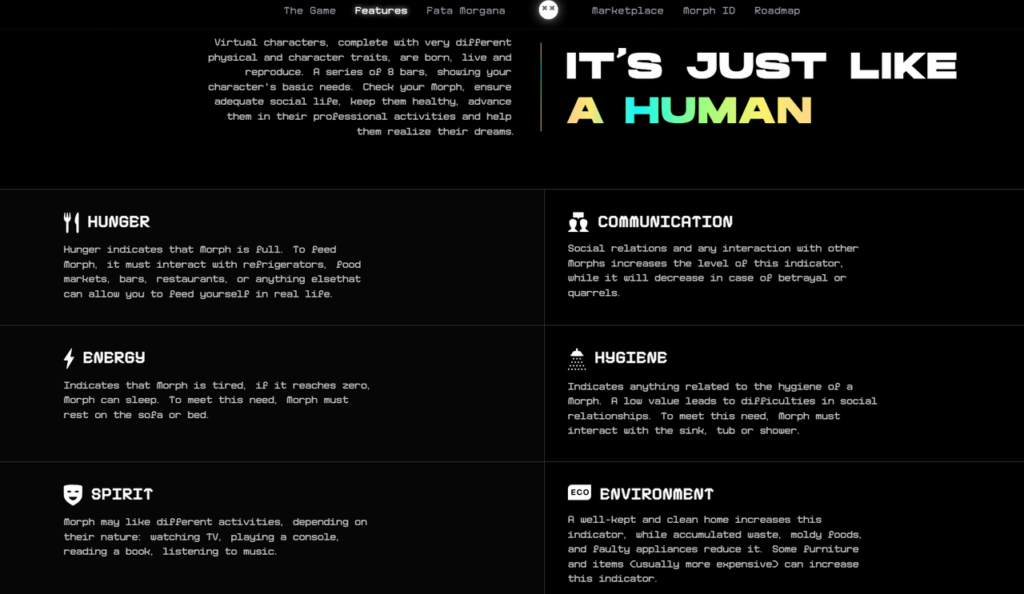 FlyGuyz: NFT-Based Fighting Game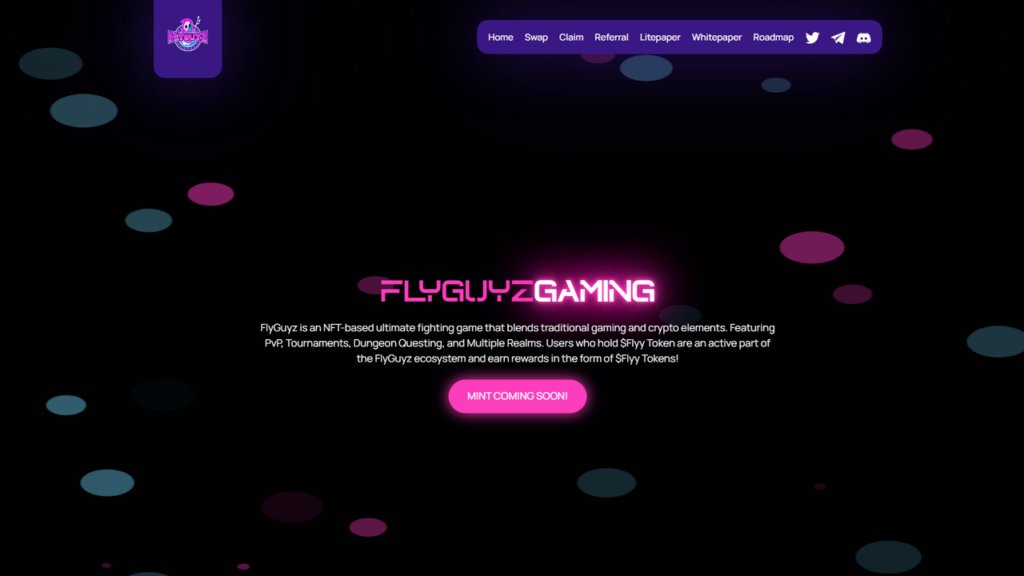 NF3: NFT Marketplace Backed by IVC and Spartan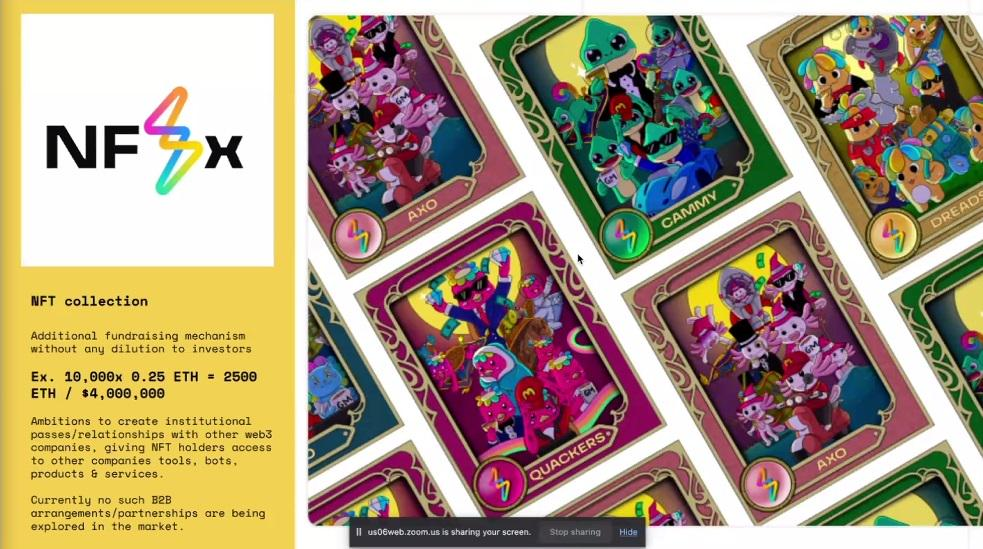 VIBE: EntertainmentFi for Mass Adoption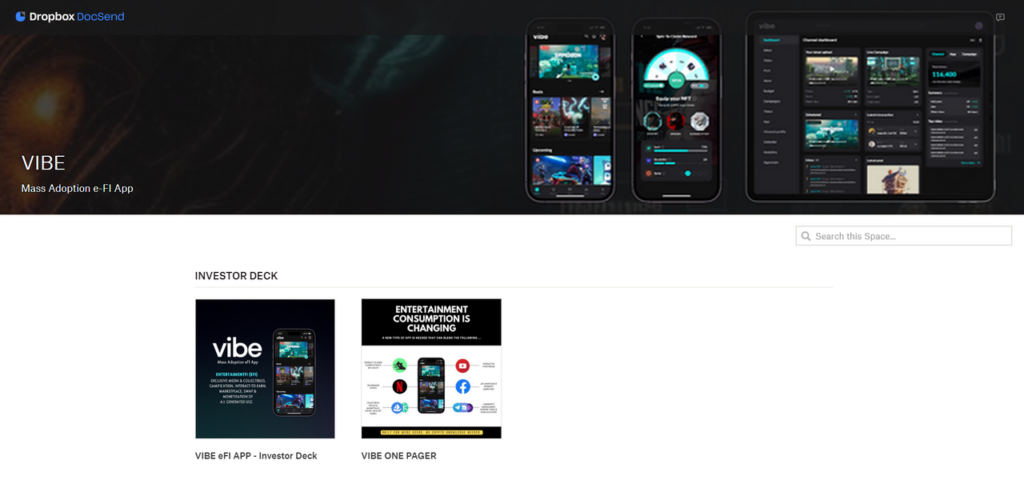 Altiros: Social CROSS-IP MMO Sandbox Metaverse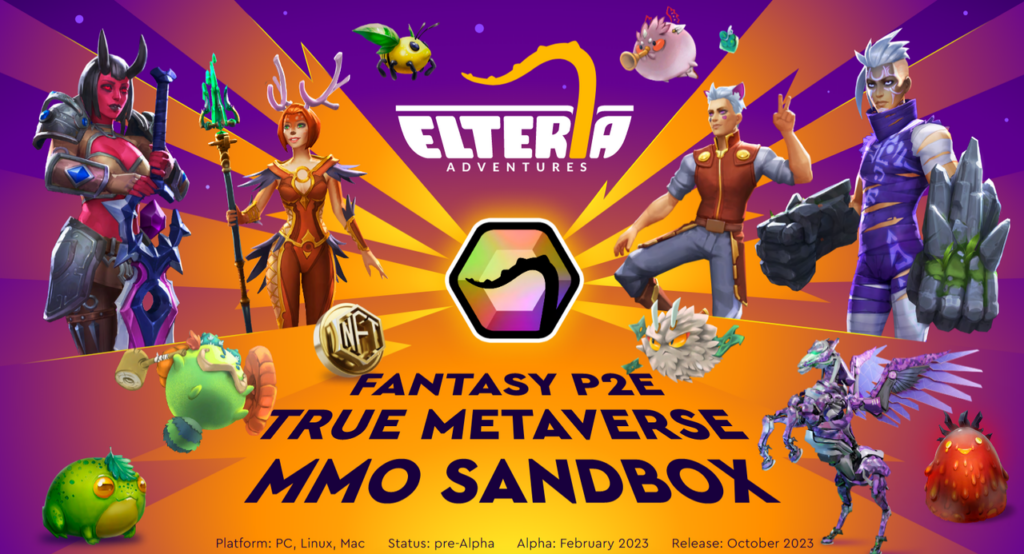 Daoversal:Web3 Social Game Metaverse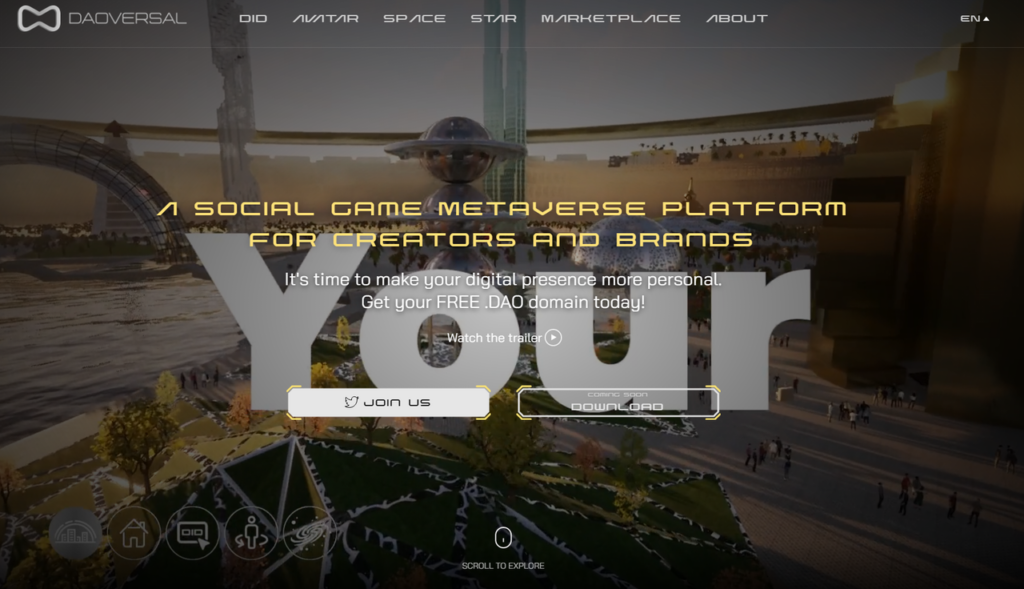 GrowN: Web3 Q&A to Earn SocialFi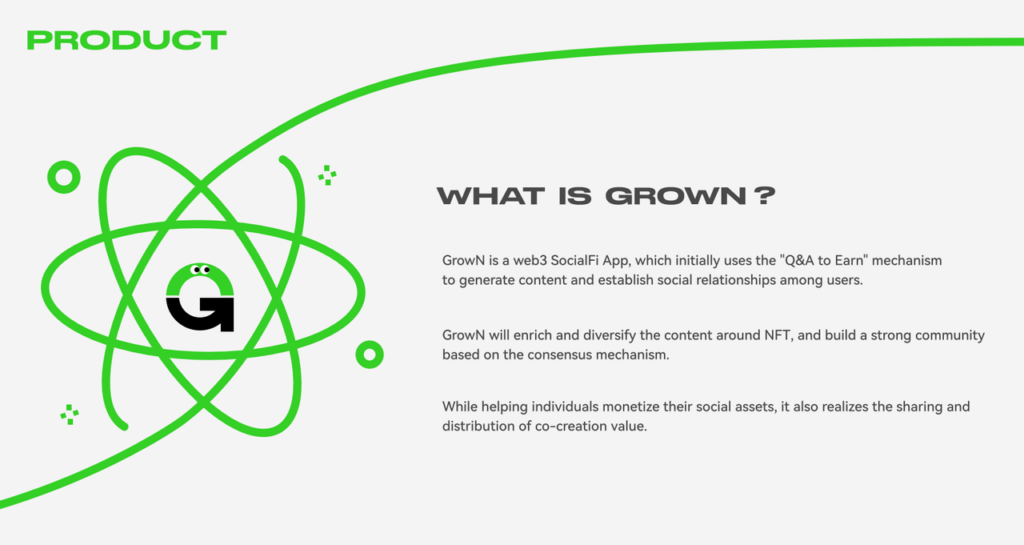 Swagr: Web3 Tools for Optimal Fashion Drops for Brands